With this beeing the second 12hours Le Mans at RD that we will take part in, lSd Racing wanted to do something special.
Inkeeping with the proud tradition at Le Mans of Porsche motorsports and it's client teams of entering art cars during the years and with Pro Speed competitions (the team we are paying hommage to this season) history of entering art cars in endurance races in mind, with most recently the Ibird car during the 2011 edition of the 24Hours, aswell as their own Pink Pig hommage during the 1996 24hours of Zolder race, we at lSd Racing felt we wanted to bring some of that magic and tradition in our own sim race world we have going with all the teams and drivers in RD LMS series.
So we are proud to unveil our two art cars for the 2012 RD 12 hours of Le Mans.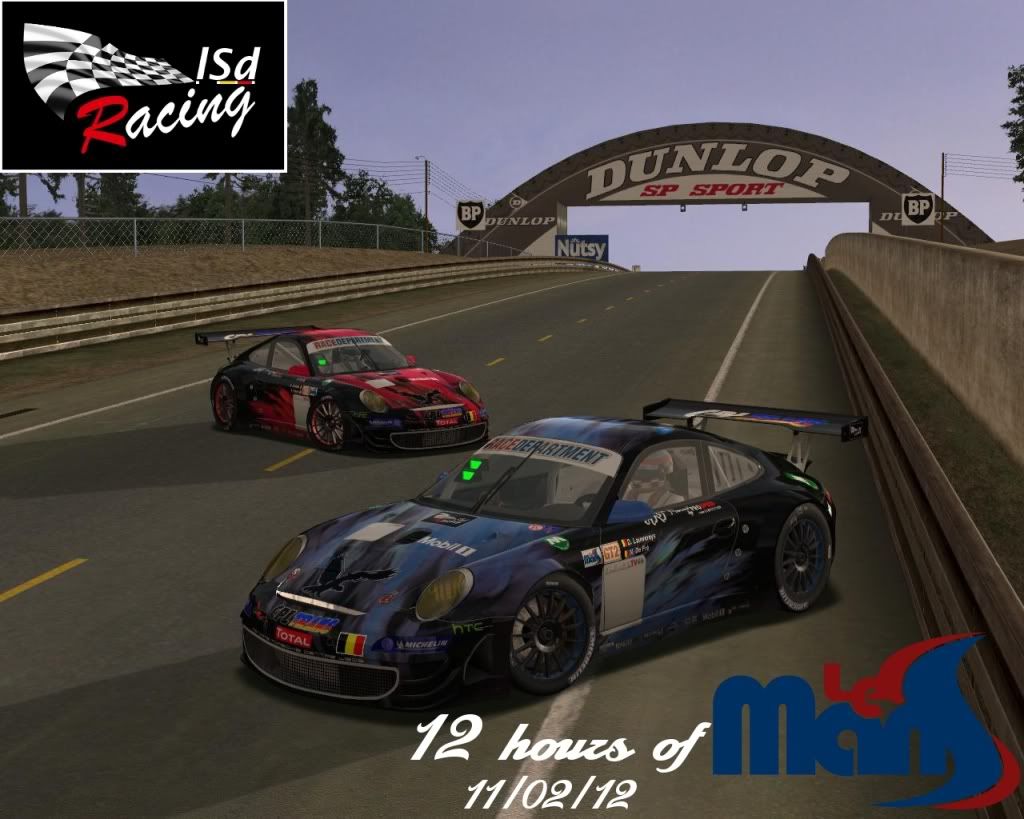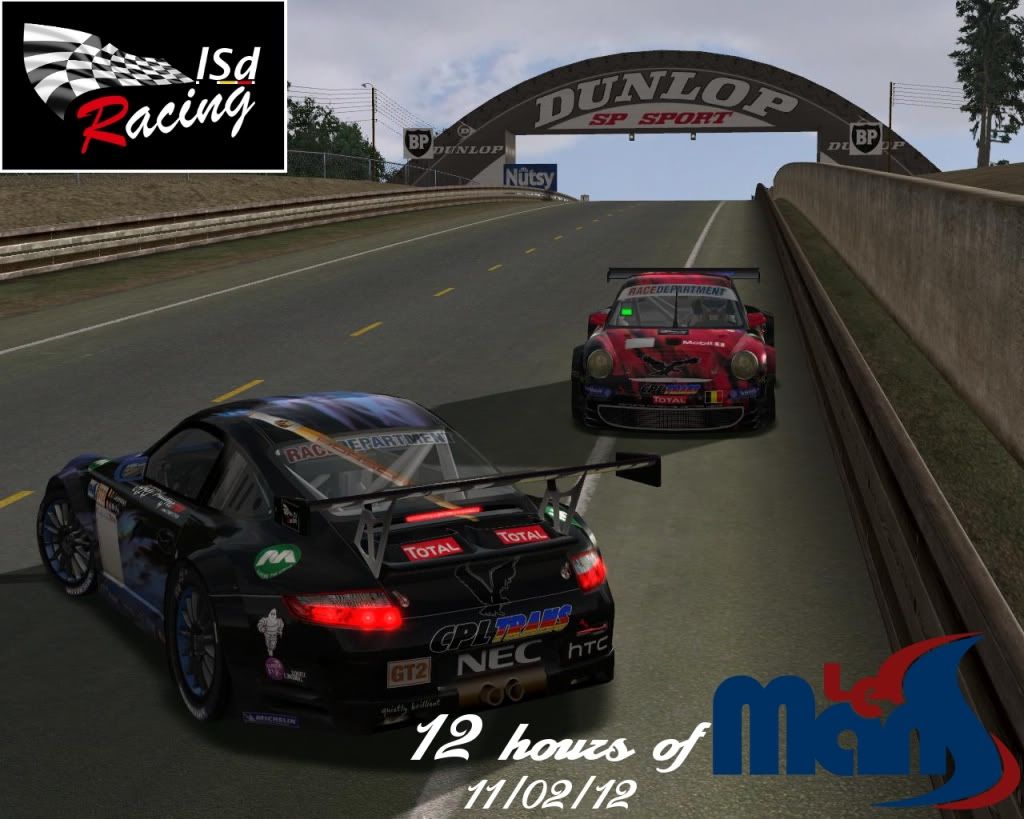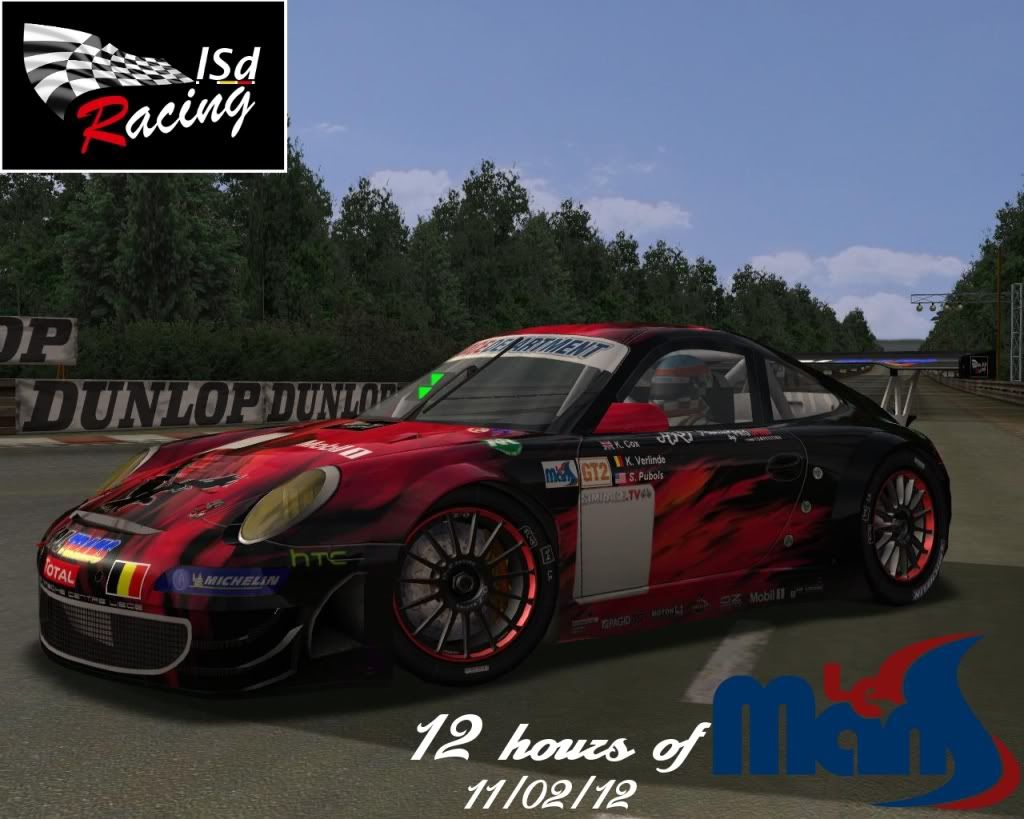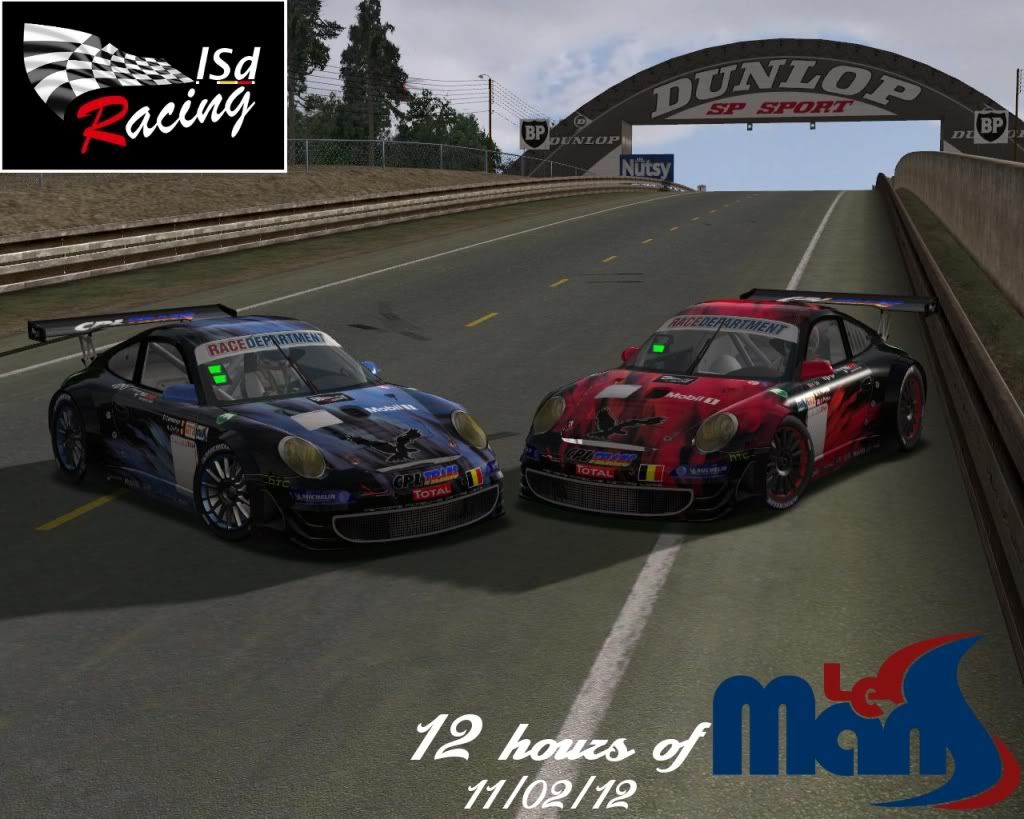 See you all @ Le Sarthe !!
LIVESTREAMING
-------------------
A Live stream will be provided by simrace.tv, and the entire crew of commentators is ready to tackle the entire 12 hour broadcast !
It can be viewed :
http://www.racedepartment.com/conten...e-streams.html
or
http://simrace.tv/news.php?extend.443.1
LIVE TIMING
---------------
Want to see the live timing alongside the broadcast, so you are on top of all the action happening on track??
You can! Live Racers is providing the live timing for all RD Le Mans Series rounds and can be viewed here :
http://liveracers.com/#/Views/LiveTiming/RaceDepartment